TRAP & SKEET
Part of our new Trap and Skeet Radio series featuring performance and full compatibility.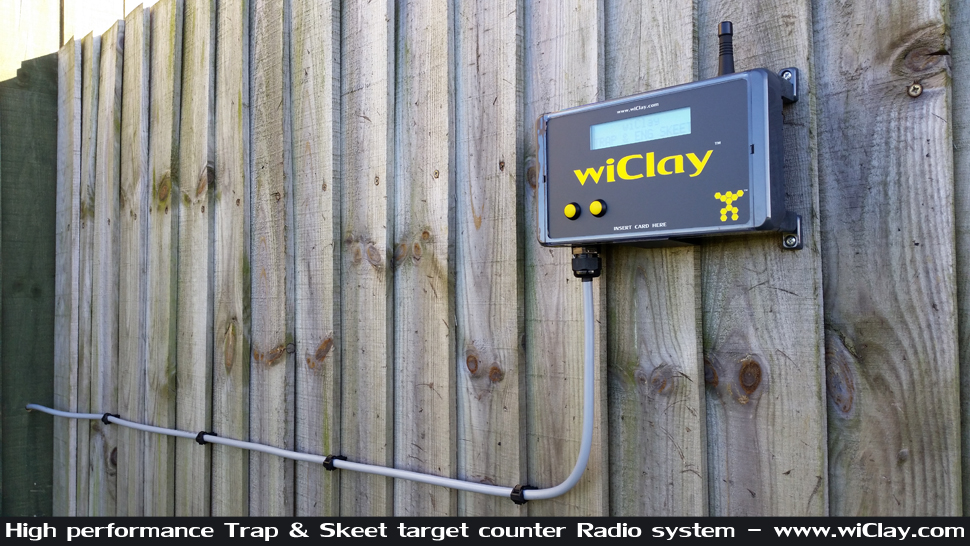 Ideal for Solo shooting and coaching.. Perfect for Squads in practise and competition.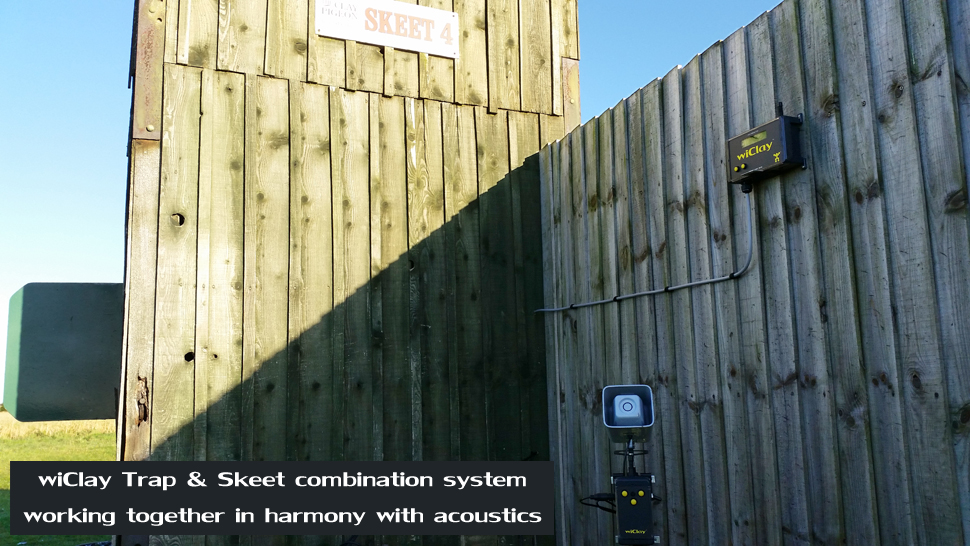 The all New wiClay Professional Skeet Voice Release system. Features unique background
noise filtering technology with excellent Mic sensitivity, it's unlike anything else.
Compatible with wiClay Radio Skeet Counters or Trap Radio Receivers.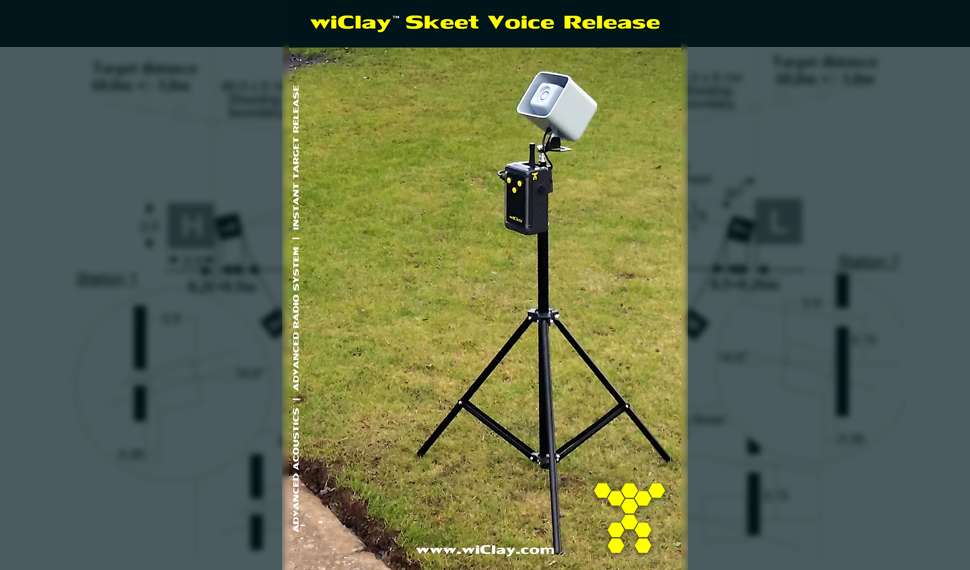 ABT//DTL target counter system which maintains instant release from standard acoustics.
Wireless Skeet Voice release that provides instant trap activation, see demo video.
Enquire by email for details: sales@wiClay.com