AUTO SEQUENCE SPORT-TRAP SHOOTING
We've made things as simple as possible for any Sport-trap Buttoner.
An extremely smart system that's flexible and cost efficient, with robust protection.
Easy setup let's you rearrange trap release sequence quickly without rotating trap radios.
Compatible with our Clay trap radio receivers for wireless remote control up to 200m away.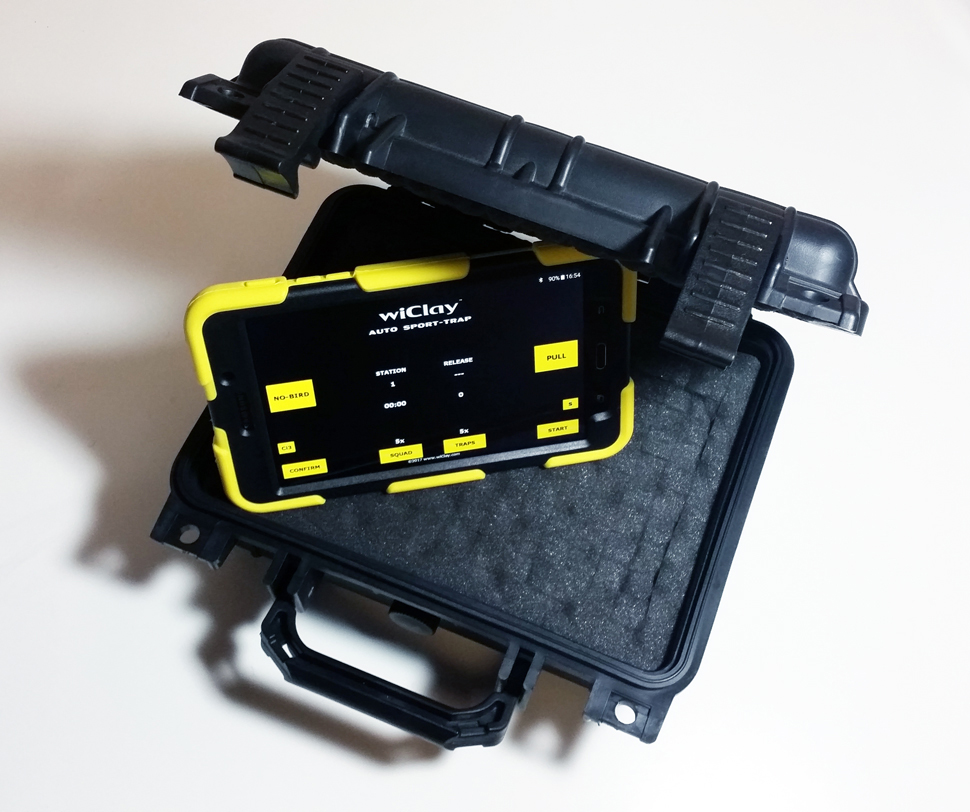 Compatible with our SMART SPORTING™ target counter and Smart Radio Comms units.
Add-on the Super Flurry software to provide a superb flush shooting experience.
Enquire by email for details: sales@wiClay.com
wiClay Sportrap management only requires One person to Release and Score!
--------------
wiClay standard Sport-trap release sequences
Free to print for general ground use, click below.
wiClay Sport-trap Five compact shooting sequence table (5x Traps)
wiClay Sport-trap Six compact shooting sequence table (6x Traps)